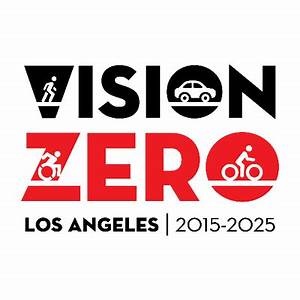 Playa Del Rey Business Owners Group
"Facing critical impacts to our businesses and critical services as a result of flawed theories and political agendas, Mr. Alvich was retained providing insight and strategy addressing the catastrophic consequences. Knowledge - Empowerment - Strategy was immediately provided reversing the design within weeks and addressing concerns that were previously ignored"
"Traveling from the Middle East, this week was one of the BEST Management Training our Team has ever attended!"
"on a scale of 1-10, , Mr. Alvich is a 10!"
"Following the 2010 Attack of the Maersk Alabama, Mr. Alvich was retained to design, conduct a Business Impact Analysis at our Corporate Headquarters in Norfolk, Virginia to ensure World-Wide Operational Sustainment- including Finance, Operations & Legal"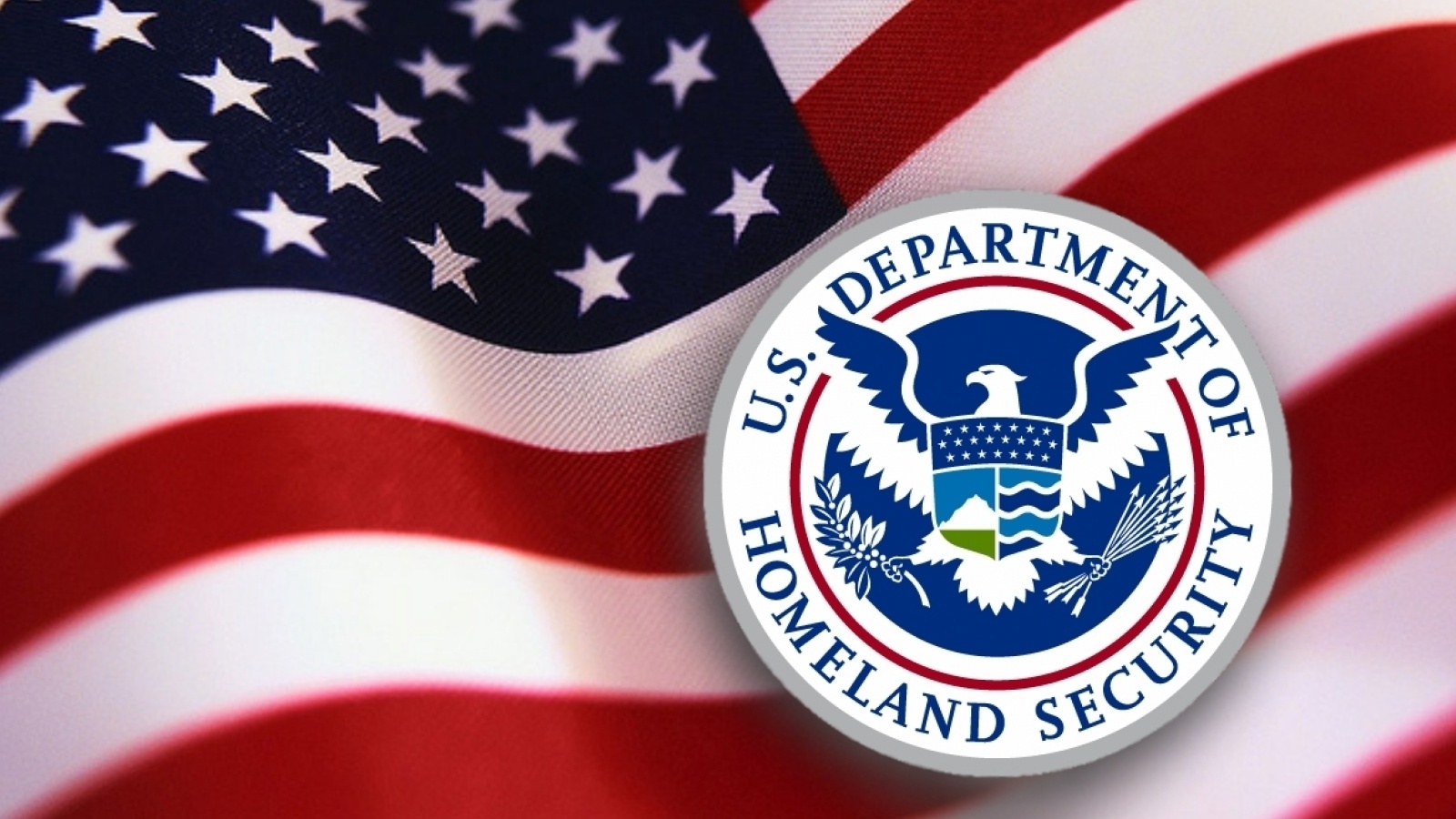 "Mr. Alvich proudly served as Project Manager for the Development of High-Profiled Strategic Plans for Private and Public Sector Organizations"
"Well Prepared and Comprehensive"
"The slip between theory/instruction and practical application was great!"
"Every Hospital should have this on-site for Administration, Management, and Supervision"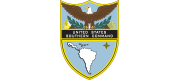 Mr. Alvich "Designed, Established, Trained & Provided Transitional Oversight for Disaster Relief Warehouses in Jamaica, Belize & Guyana
During the 2010 Haiti Earthquake, the U.S. successfully deployed:
- 13,000 Personnel - 1.4 Million Bottles of Water - 700,000 Meals - 22,000 Pounds of Medical Supplies